Stretch Trousers - Elisabetta Franchi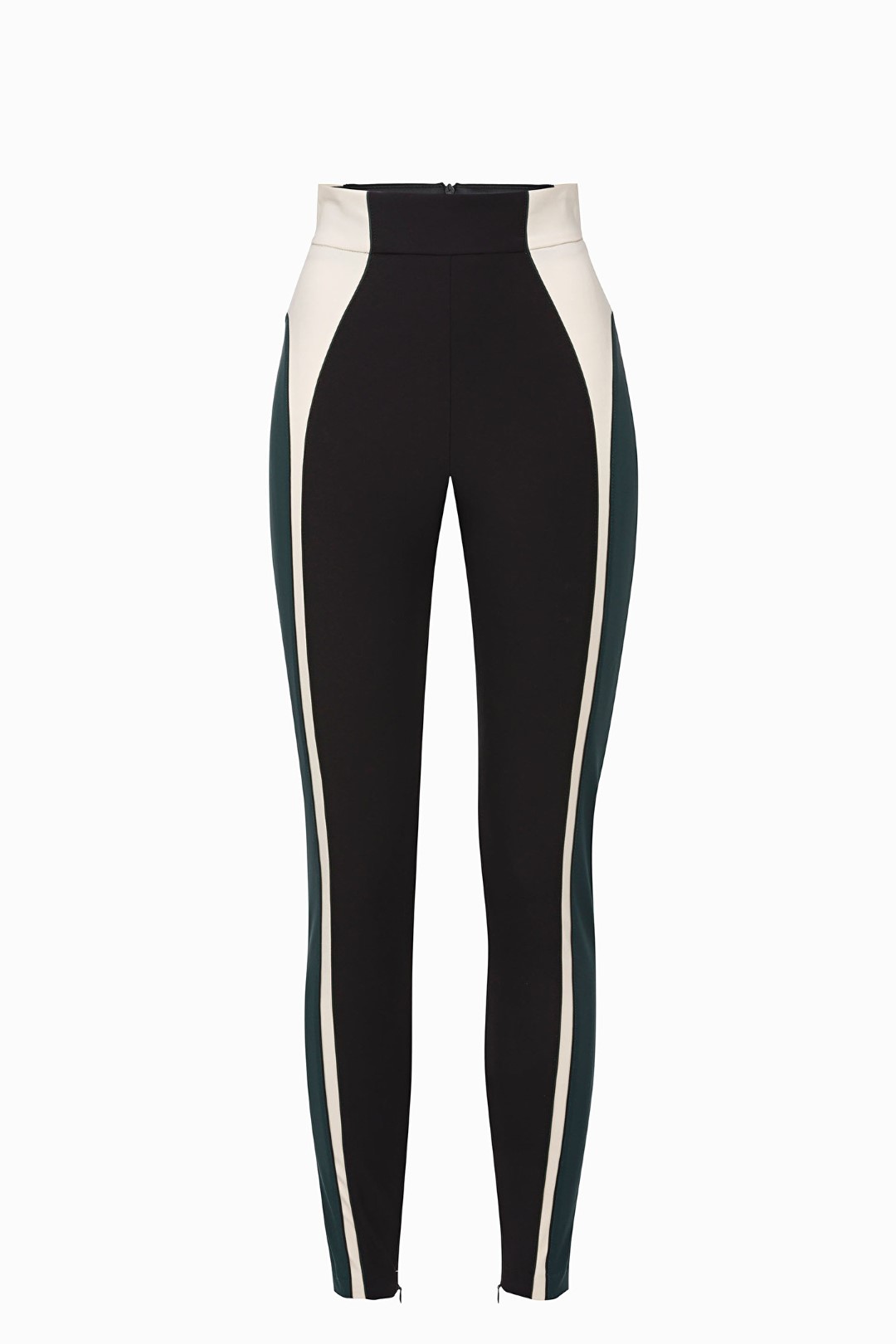 Stretch-fit trousers, coloured, made of bi-elastic fabric of different shades along the sides.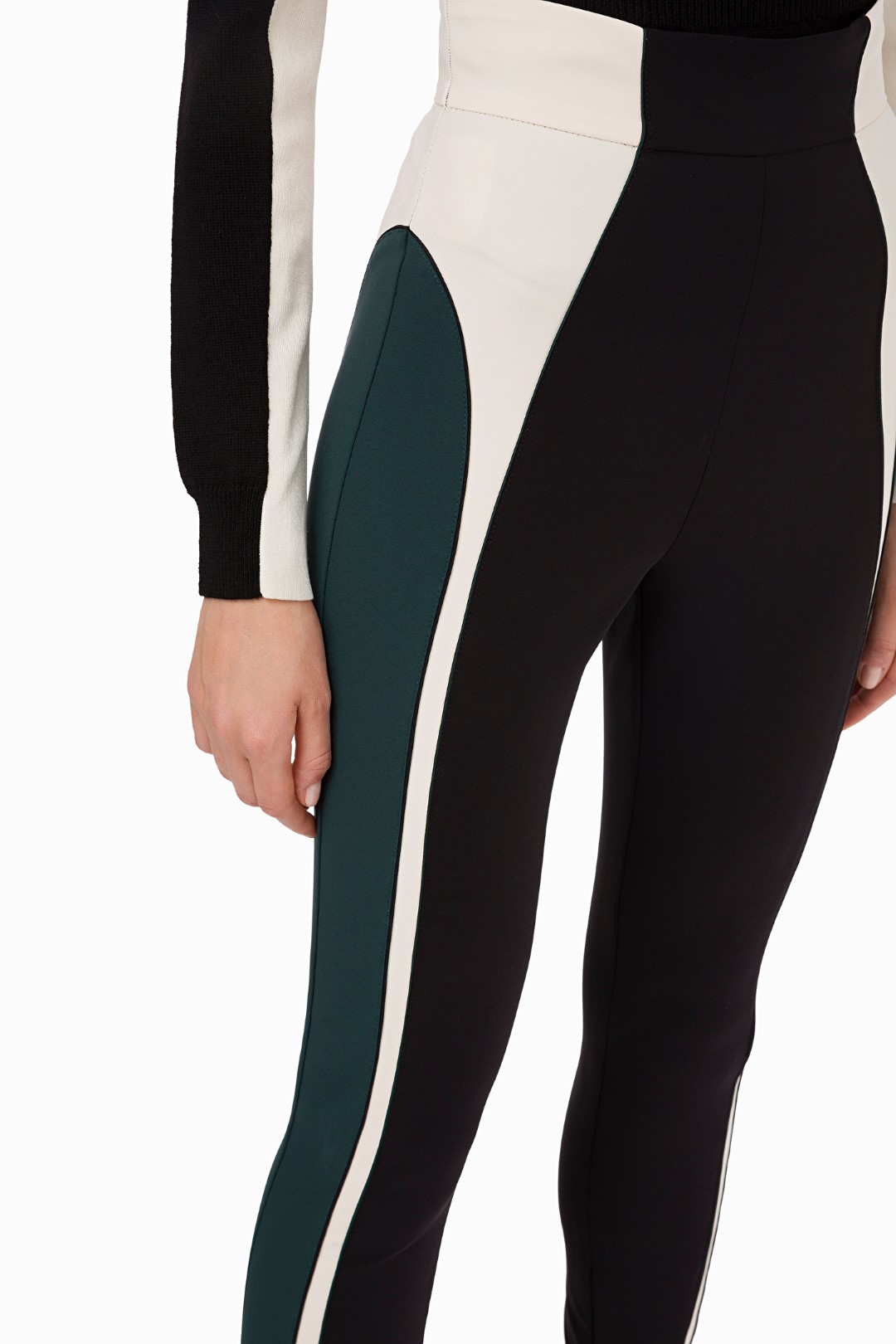 The long cut, slim fit and high waist will make you look great. Concealed zips at the back and at the bottom of the legs for your comfort.

Best to wear them with sneakers or high heels.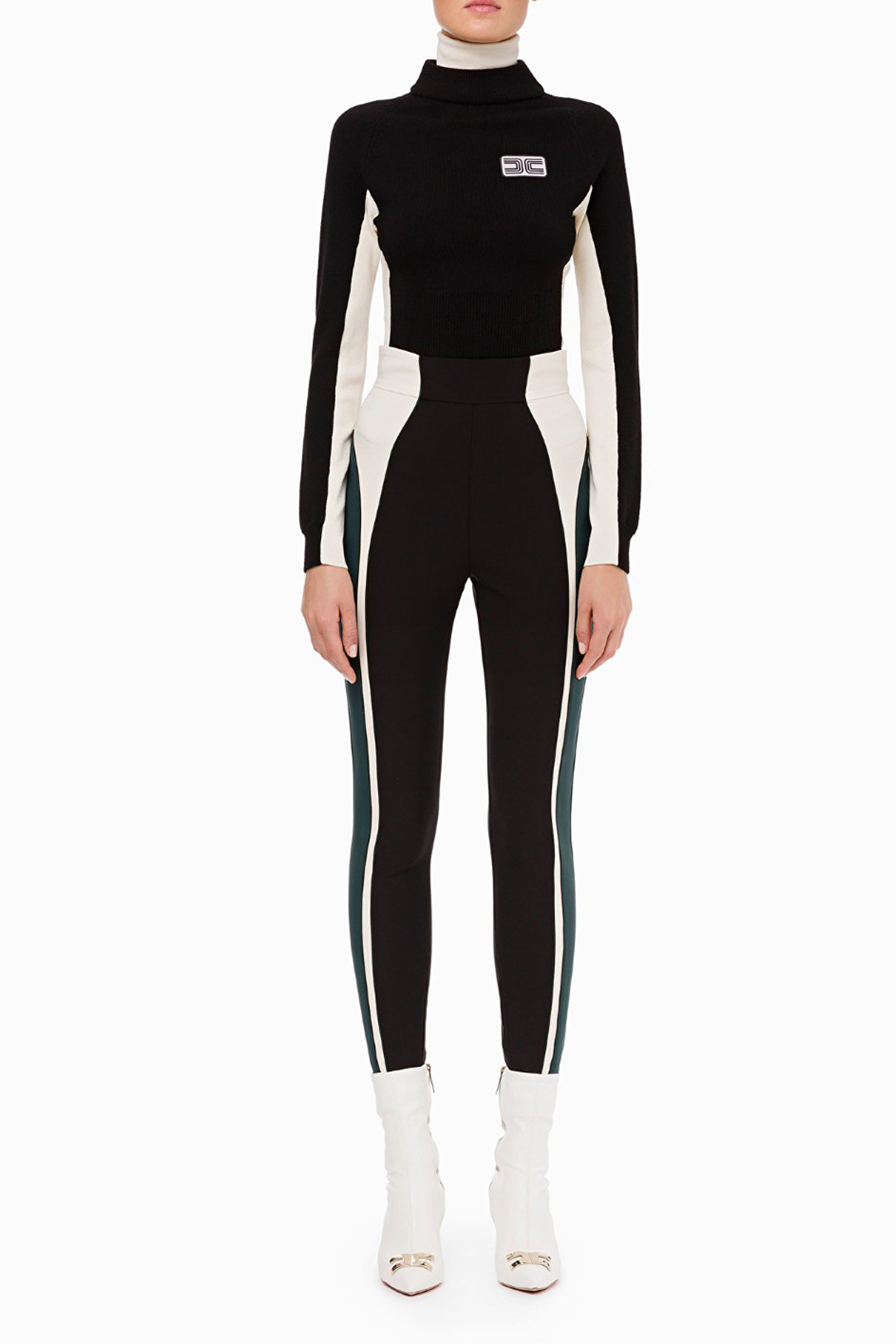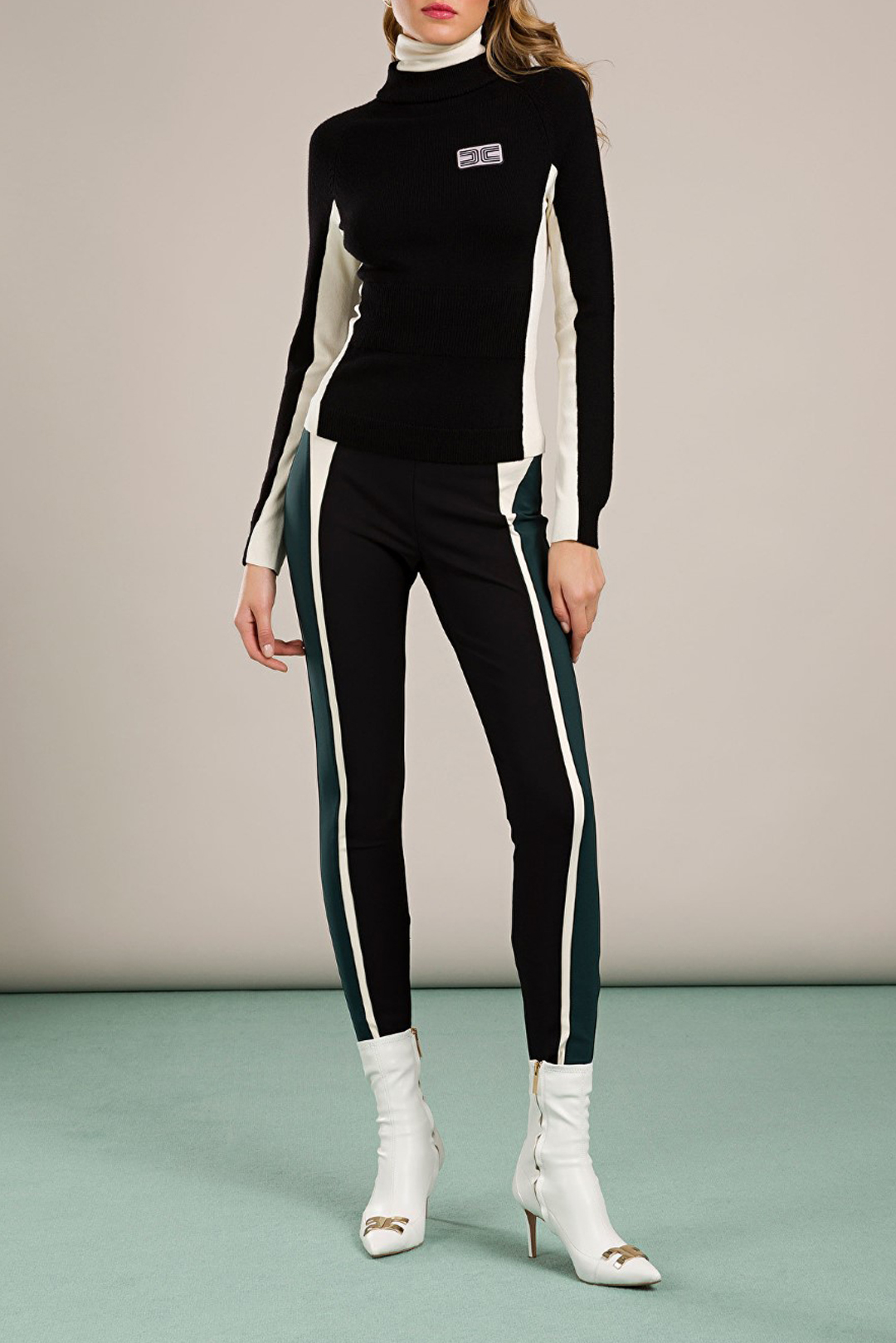 Comments (0)
No comments at this moment