Get dressed for the party
New, shiny and glamorous. This is a highlight of the new Elisabetta Franchi collection Elisabetta Franchi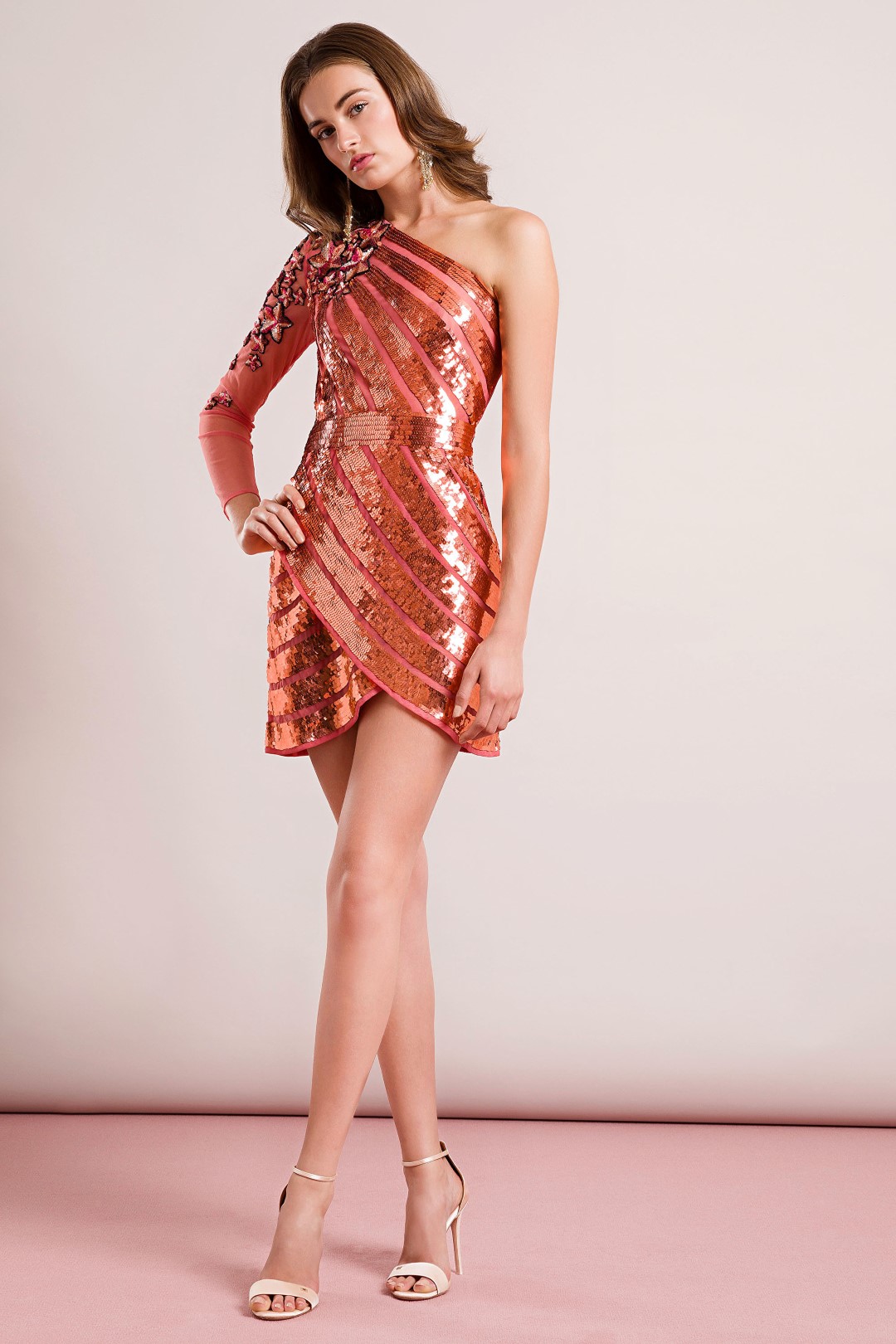 Short, but long enough, with only one shoulder, makes the other even more impressive.
Decorated with sequins and stars that attract attention.
Wear it on every occasion and you will be the star of the event.

Peony is one of the favourite colours of the new summer collection.

Order this dress online or in our shop in Puerto Banus / Marbella.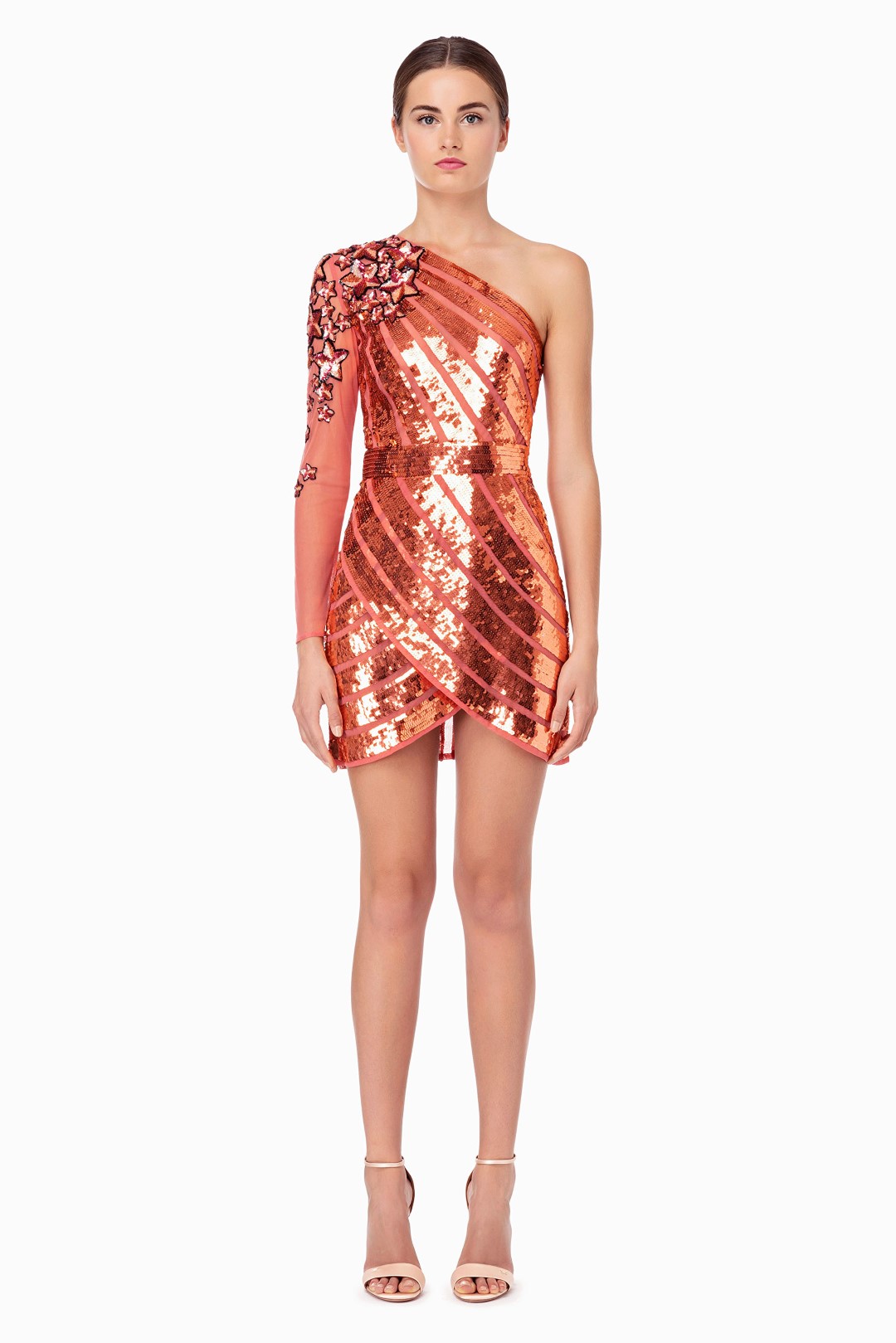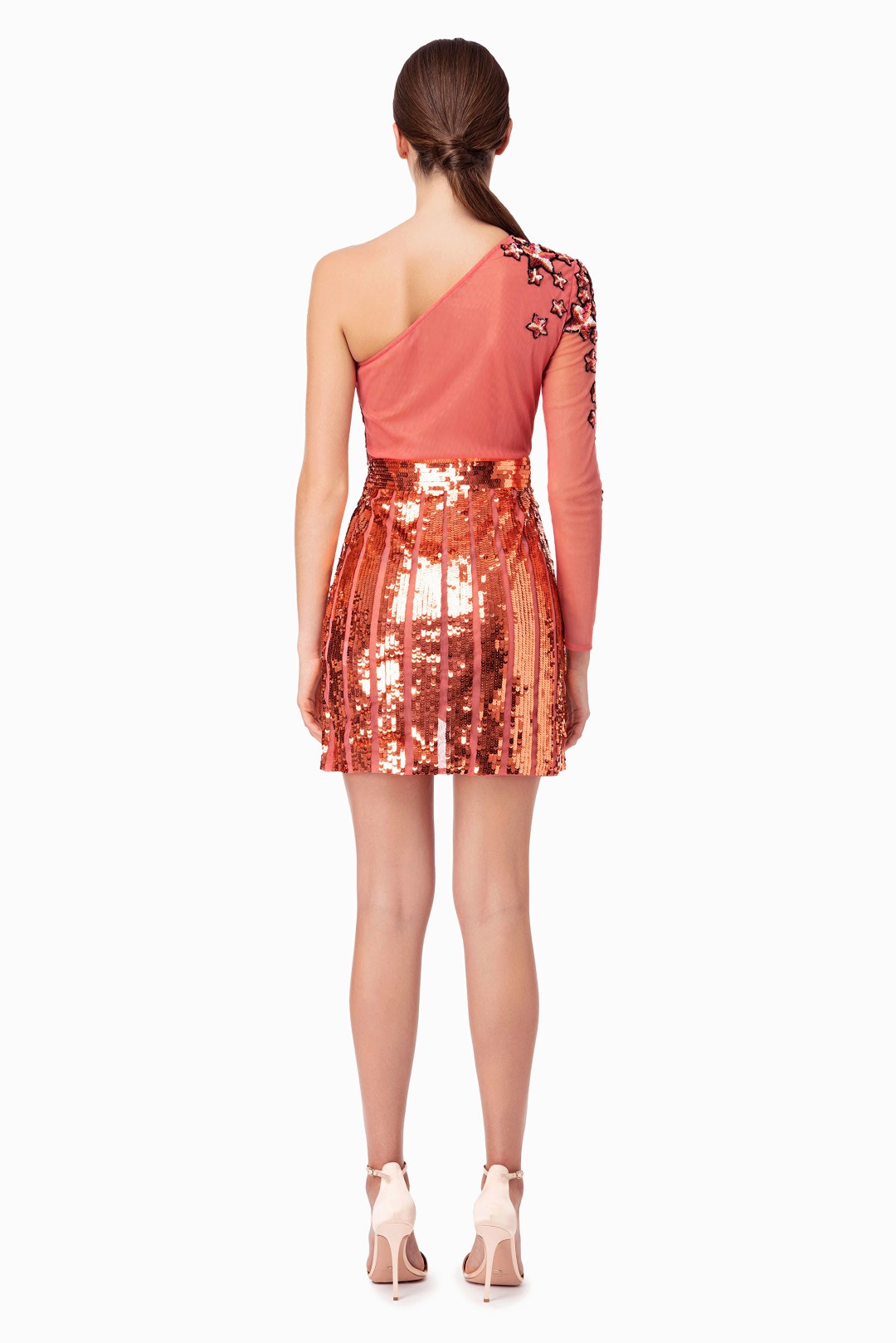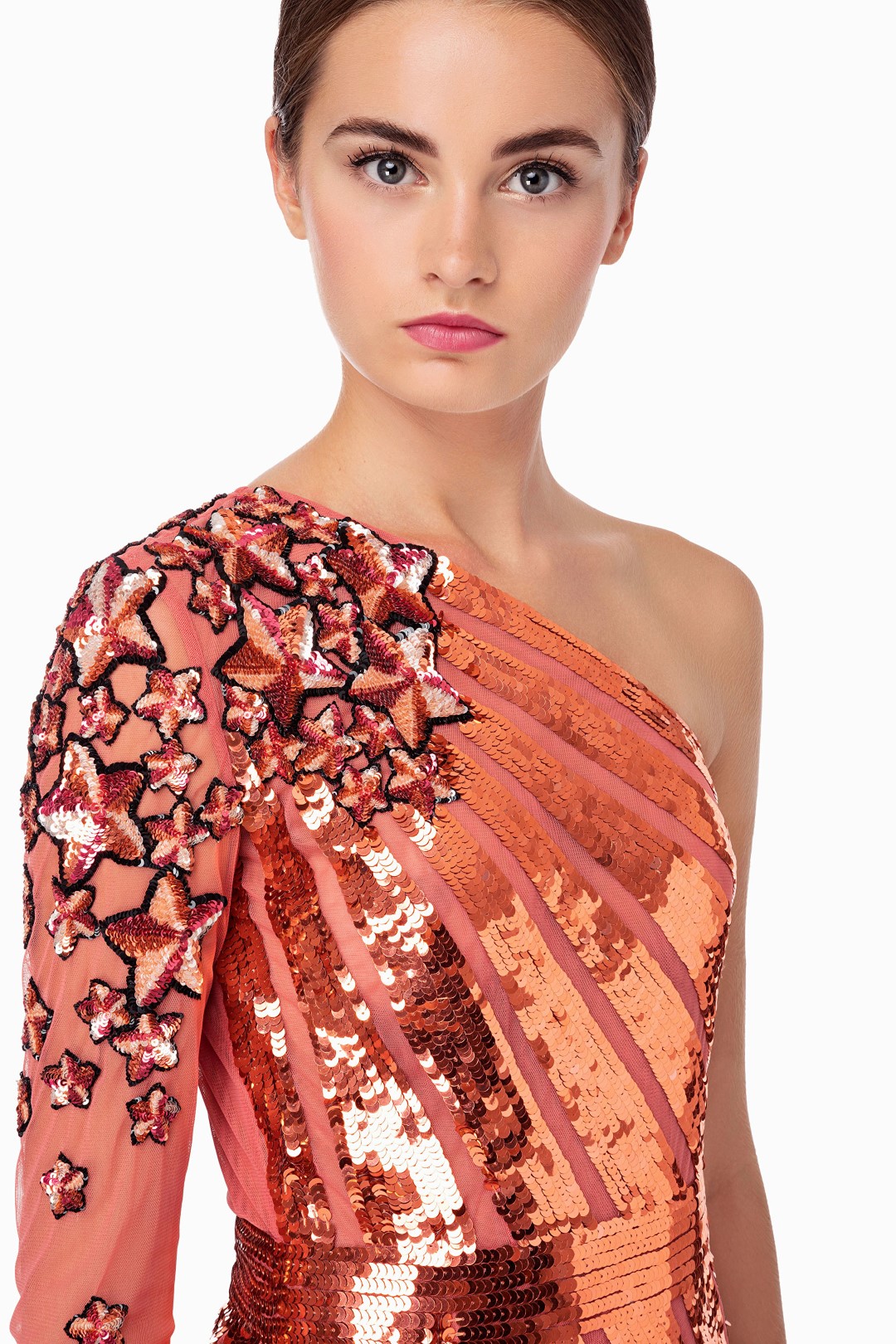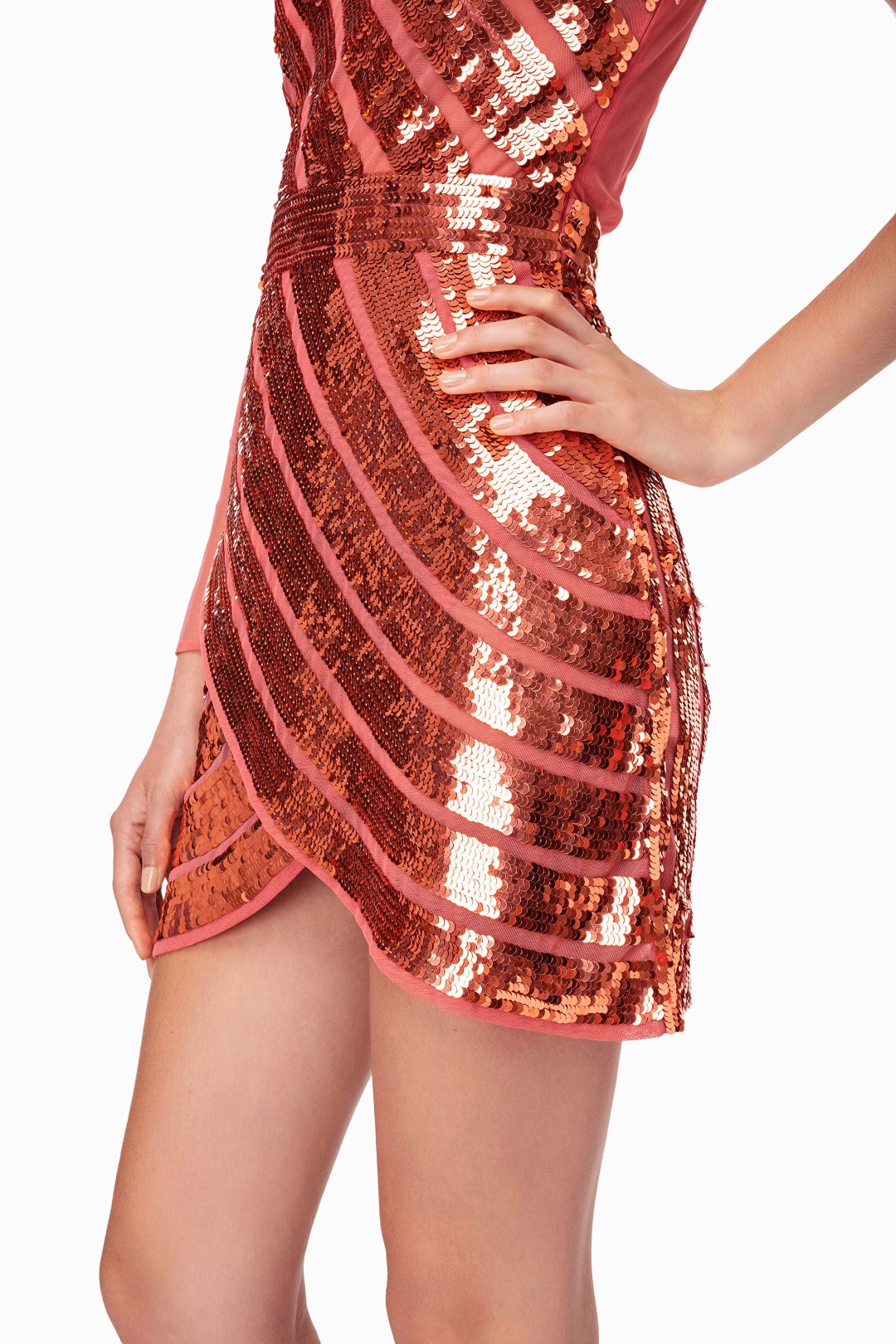 Comments (0)
No comments at this moment