Palazzo trousers with pockets - Elisabetta Franchi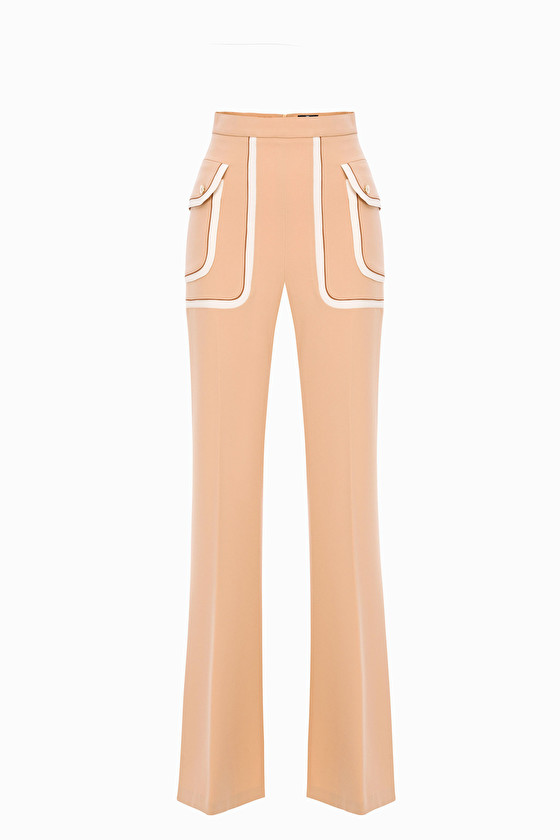 Absolutely elegant Crêpe palazzo trousers, beautifully interrupted by the contrasting trim that Elisabetta Franchi added on the sides, which are showing off the maxi pockets. With high waist and concealed back zip closure.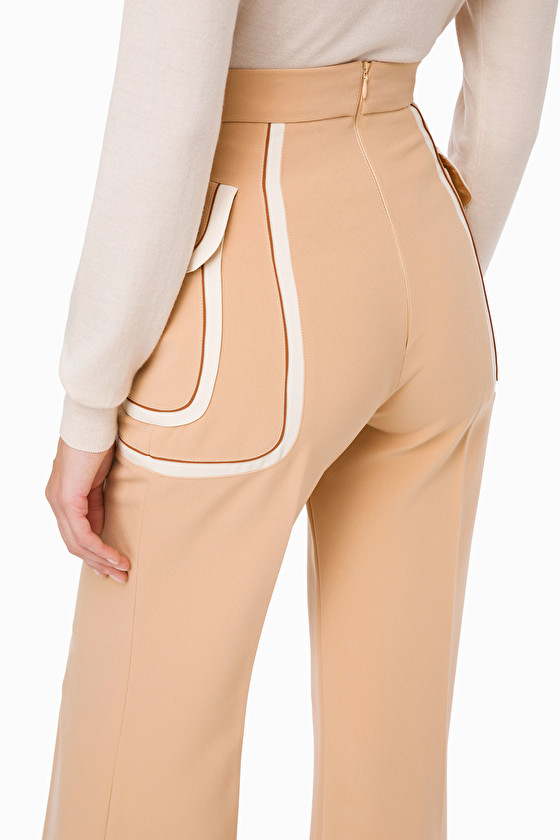 Make these long cut trousers a highlight and war them with very high heels.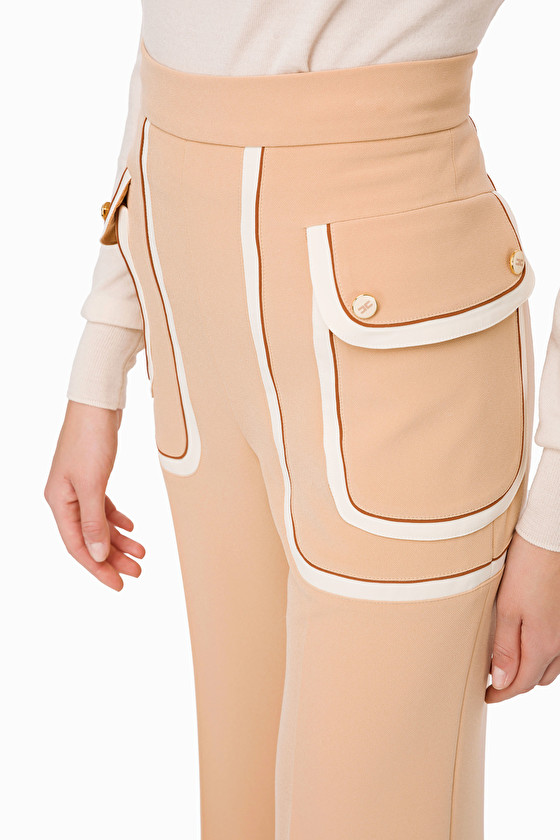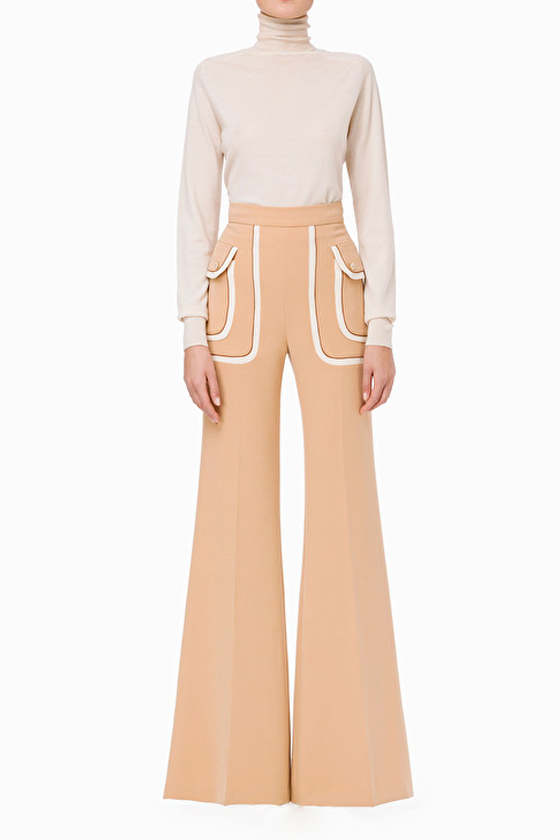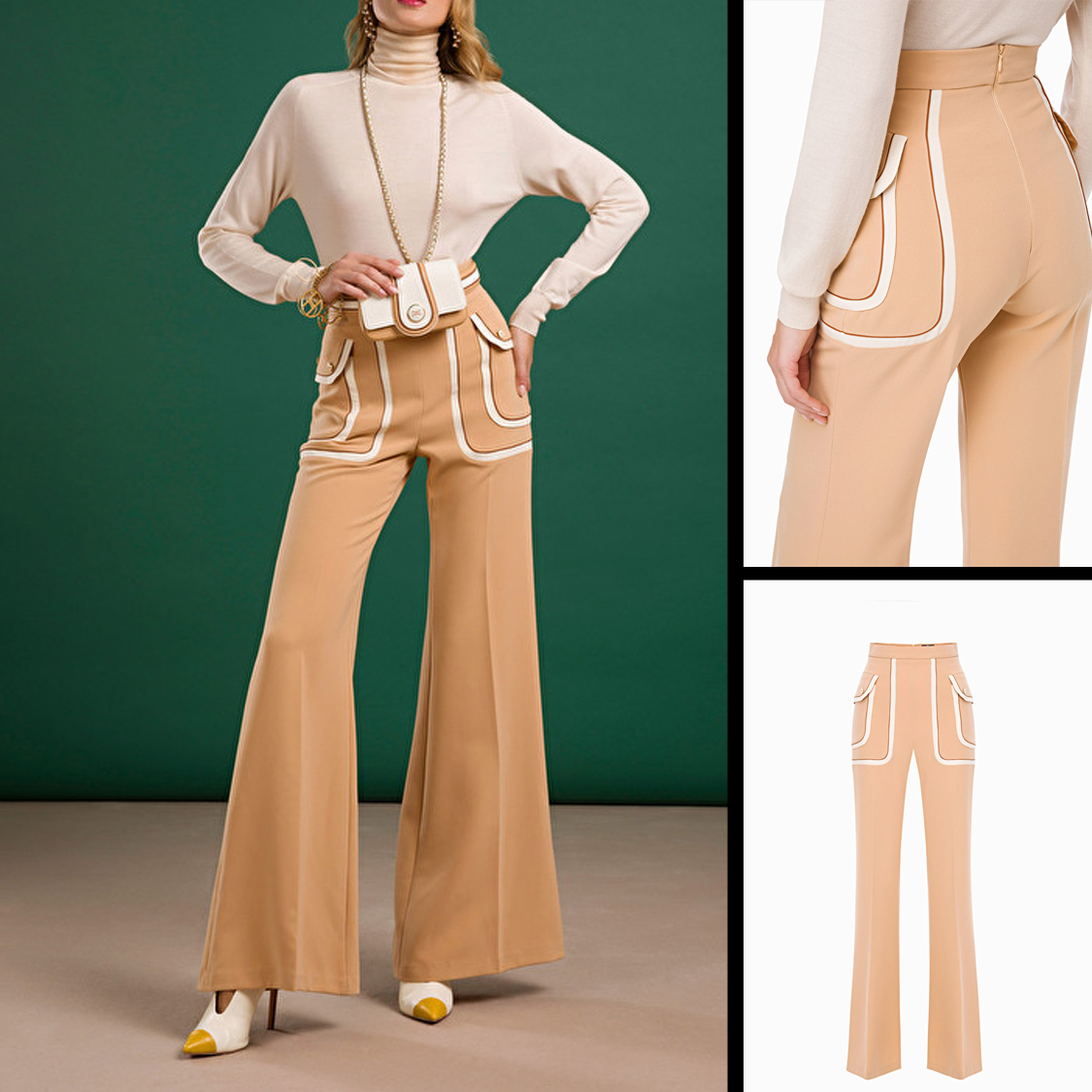 Comments (0)
No comments at this moment