Multicoloured shoulder bag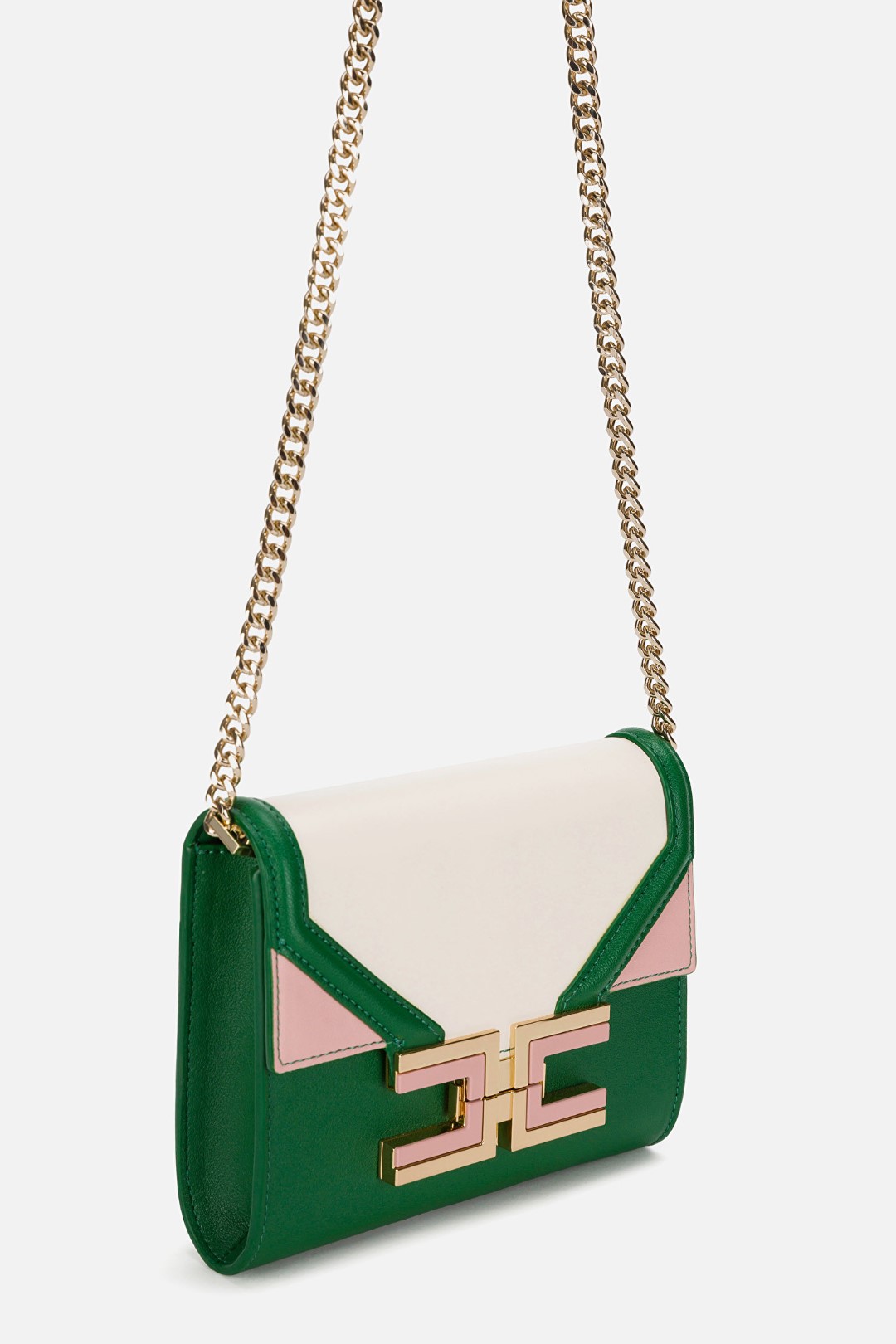 Mini-bag to wear around the neck with rounded silhouette.
The logo of the brand is prominently displayed on the flap with magnetic closure, in beautiful gold, as well as the shoulder strap included.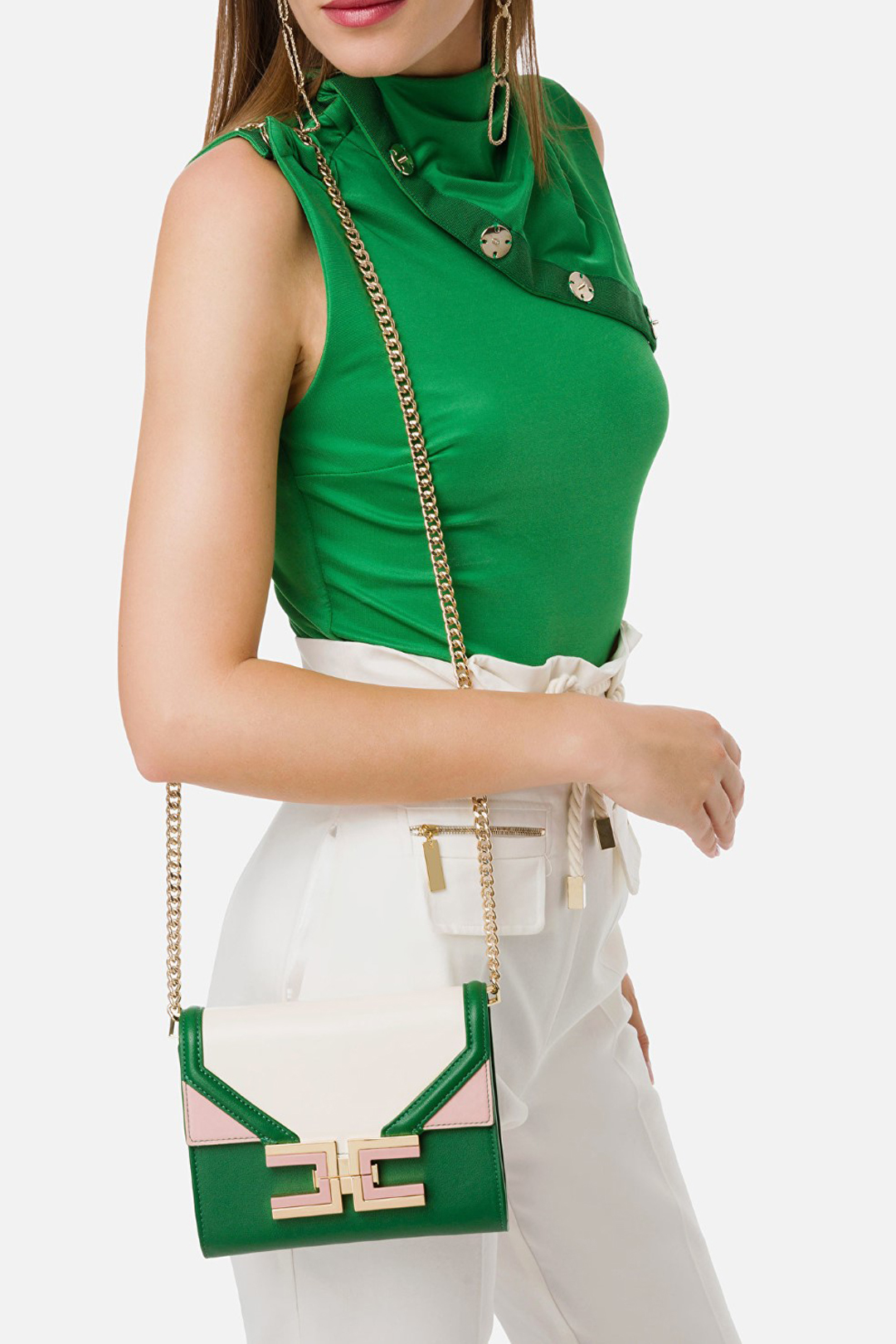 Fits perfectly with a colour-coordinated top and trousers, or of course also perfectly with a dress.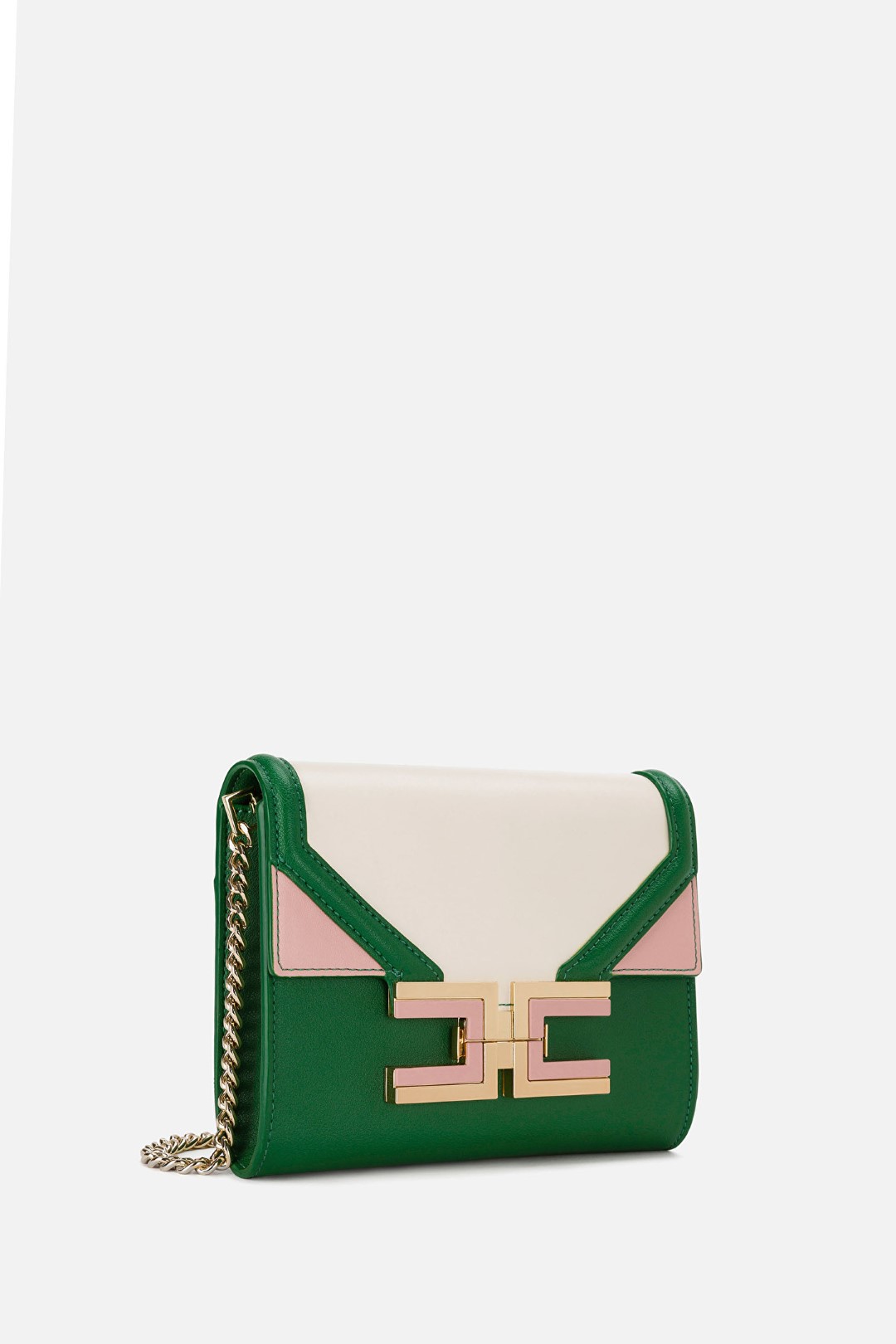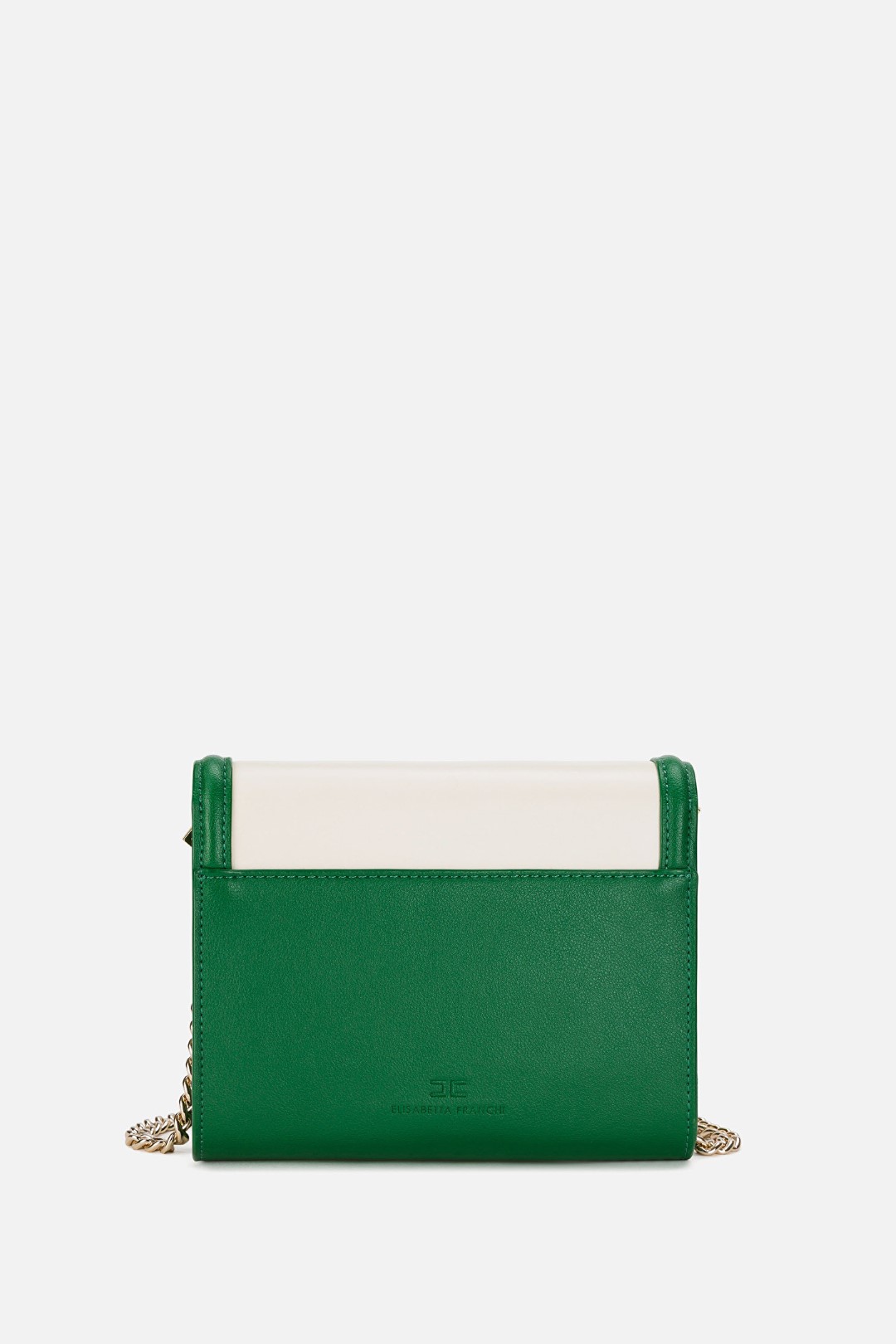 Comments (0)
No comments at this moment